We conduct market surveys in AFRICA

Fieldwork Africa provides expert marketing research services thoughout Africa. We conduct market surveys and insight gathering in different industries and sectors across Africa. Our mission is to provide our clients with accurate consumer and retail data through qualitative research and quantitative research at competitive market rates.

Using sophisticated tools, market research best practices, ESOMAR code of conduct, and global experts with local knowledge, we deliver research logistics through precise and innovative solutions at the project and business operational level.

As a network of field research experts in every country in Africa, with expertise in CAPI, CATI and CAWI, Survey Data Collection, Translations, Data Management including Tabulations, Verbatim & Unstructured Text, Statistical Support, and Online Reporting using power bi, you can be rest assured we can deliver your need.
JOIN an international team with extensive experience in Africa.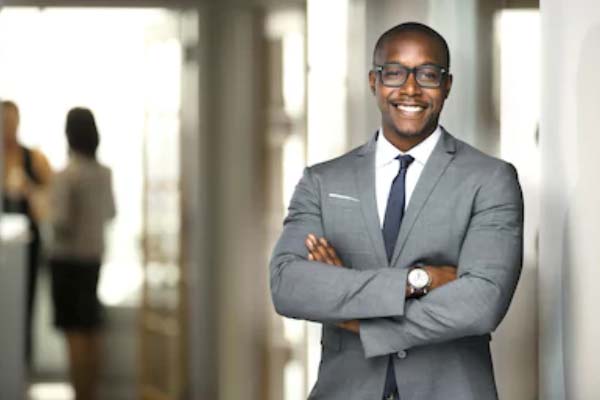 Our outsourcing clients are excellent researchers and shrewd business people
Field Experience
FWA has 20yrs experience in data collection in over 15 countries in Africa.
We have excelled in handling census projects, B2B and social research in multiple countries. We particularly do well in rural areas.
Key Team
The core members of our team have a minimum of 6yrs MR experience and have worked a minimum of 5yrs with multi-country research agency like GfK, Nielsen and TNS.
Field Expertise
We have experience in consumer, social, brand, retail research and online Panel. FWA field force are trained to do PAPI, CATI, CAPI personal face to face, business-to-business, telephone, intercept, venue interviewing (CLT).
Code of conduct
We ensure all members of our field network adhere by ESOMAR and MRA code of conduct. The ethical code helps to protect our clients, our field force and respondents.
Execution is Everything!
Methods are unique to each client and project.
Our data collection methodology are seamless and we often encourage clients to be part of it: From the Training stage, where the client witness the standard of our data collection technique as we brief, they will find the uniqueness in our appraoch and how we are simplifying data collection process from the norm.
We are transparent with our Quality Control implementations and share the details of our actions with our clients.
What is more from us is that our client trust us to gather additional market insights that are valuable to the study.
WHY CHOOSE US AT FIELDWORK AFRICA
Choose us for data quality and quick data delivery
We are a local based market research company registered in Ghana, Nigeria and South-Africa with regional coverage and rich experience in 22 countries in Africa. We see ourselves as a network of professional fieldwork force for market surveys and marketing intelligence gathering. The sole purpose of getting your fieldwork done for you at a competitive cost, high quality data and we believe and know that time is of the essense.
With a lineup of project managers with expertise in various industries and strong experience in related fields of studies, we can always find the perfect fit to handle your project.
We respond promptly on RFQs. We guarantee a maximum of 3-hour response time for any enquiry or request you may have, regardless of your physical location.
Our clients trust us to deliver on Quality, Speed and Cost
No sample discrimination, we take n-1 to n-100k sample size...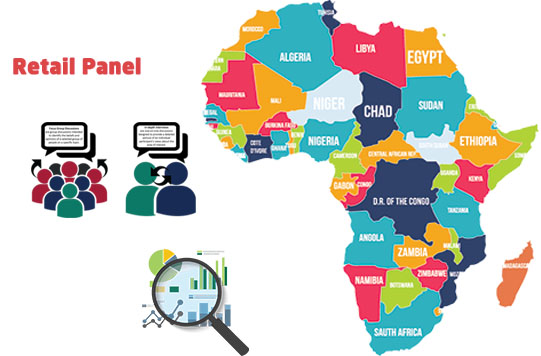 our Clients Testimonials
From early market immersions through to complex consumer segmentations and brand tracking, we have executed a wide range of projects in Africa.
One of our client's testimonia...
Truly happy about the process and especially the output (quality and quantity)…both survey set-up/programming and data output is exceeding expectations. The data set is leading to valuable insights.
National Crime Victimization Survey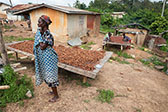 The Study aimed at obtaining information regarding Nigerians' views on the extent, trend and pattern of crime in society with a view to developing and implementing effective administration of criminal justice. A nationally representative sample of 11,100 adults in urban, semi-urban and rural locations across all the states of the federation formed the basis of this survey.
Malaria Impact Evaluation in Savannah Plantation, (World Bank)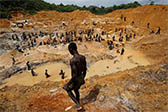 It sought to measure the direct and indirect impacts of malaria on the health of agricultural workers in the savannah plantation. In terms of productivity provision of free malaria treatments to all the workers in the plantation over the following harvest season. In two phases, 972 sugarcane cutters were interviewed and tested for malaria symptoms and treatment was provided as needed.
Consumer life style and behaviour with Social media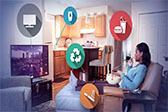 n-100,000 sample size CATI survey aim at consuer life style. A 30 minutes telephone interview aimed at understanding social norms, the future of social media and how it has affects consumer life style.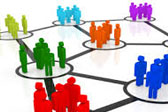 This project aimed at understanding some key attitudes and behaviours of phone users especially Nokia. It helped to elicit pertinent information the client needed to build the Nokia brand. It was done in 11 countries and a total of 30,000 interviews were conducted.