More Sample, Less Time
With expert tools and staff,
We conduct large telephonic interviews
and deliver in a short time.
High quality
We consistently ensure collection of authentic, definitive and quality data. We have rich industry experience.
AUDIO RECORDING
Recording facilitate verbatim capture without disrupting the interview flow.It enables quality assurance
Enabling Technology
Computer Telephony Integration - CTI
Predictive Dialer, Interactive Video- IV
Call Recording System - CRS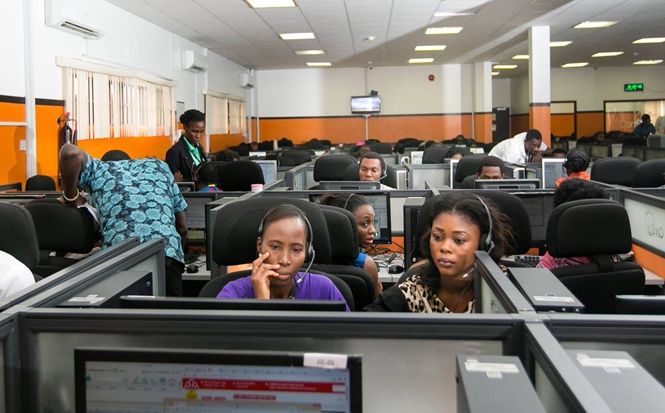 Our Business is CATI and our Focus is Africa
CATI Africa is the leading CATI market research company in Nigeria, Kenya and South Africa. Our state of the art call center in Nigeria has 200+ permanent CATI stations and features full predictive dialing capabilities as well as full TCPA manual dialing compliance.
CATI Africa specializes in carrying out telephonic interviews using the CATI research methodology for providing consumer surveys, in-depth interviews, opinion polls, market survey assessment and appointment settings.
Our team of interviewers are fully trained and experienced who consistently ensure collection of authentic, definitive and quality data. We have successful track record of providing CATI survey services to a host of industries that include healthcare, information technology, telecom, finance and entertainment to name a few.
CLIENTS
100 + Happy
Customers
Interviews
100k +
Going On
Our team
500 + Expert
Interviewers
Our Experience/ Expertise
CATI Africa
has proven expertise in delivering
premium Computer-Assisted Telephone Interview data-collection
, and combines rigorous quality controls with a diligent work ethic to ensure that research is conducted to client specifications. Working in partnership with clients, we provide a bespoke service that recognises their individual research requirements, matching the skills and experience of the project management and interviewing teams with the profile and needs of the target audience.
Our Capabilities
In 2017, We conducted
100,000+
interviews for a leading social media company amongs several studies where the client needs are less than
n-50
sample size. We have conducted research for several different clients across a broad and diverse range of industry sectors.
We are experience in B2B studies and have had good success rate reaching
High Net Worth Individuals
such as
Senior Business Decision-Makers, Financial Directors, industry leaders, Top Civil Servants, , CEOs/CFOs and IT Directors
Our CATI Services includes:
Questionnaire Design and Development
Sample Design and Selection
CATI Programming
Screening and Interviewing
Call Disposition Reports
Incidence Rate Calculation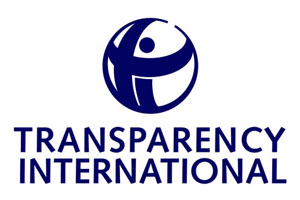 Transparency International is the global civil society organisation leading the fight against corruption.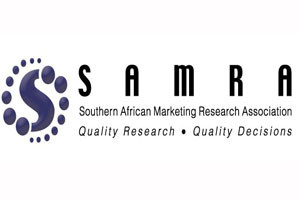 Southern African Marketing Research Association.
Founded in 1963, SAMRA is a professional body of individuals engaged in every aspect of marketing.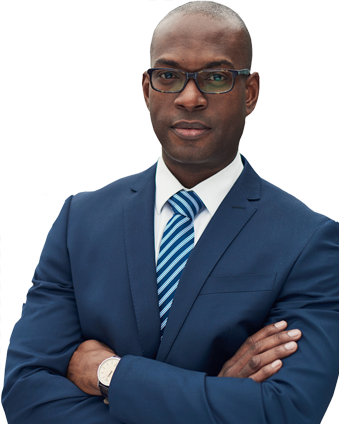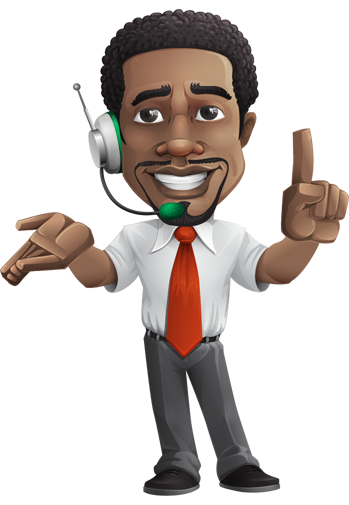 8 REASONS WHY YOU SHOULD CHOOSE US?
We know Africa and we know the language and the people.
Transparent and collaborative approach.
Single point of management contact for multicountry projects.
A specialist team of over 30 native language interviewers expert at engaging credibly with your target audience.
Sophisticated telephone and online scripting and data-processing.
Access to a wealth of sector knowledge, data-collection expertise, broad-ranging case studies and methodological advice.
Quantitative questionnaire advisory service to provide robust sense and logic check.
Frequent and tailored project progress updates focused on our clients' reporting requirements with the ability to track fieldwork progress in real time via online reportal.
Nkem Iwuajoku
Project Director, CATI AFRICA